June. 10th, 2000 02:23 by
NC2 is a video game developped from early 1998 to year 2000 with a team composed of experienced people, most of them coming from the previous opus team: Nightmare Creature 1.
NC2 is an action­/­beat'em up game designed and developped at Kalisto Entertainment in France for Universal / Konami and released on Sony PlayStation and Sega Dreamcast consoles.
The title is nicely sustained by Rob Zombie's action songs.
Featuring Adam Crownley, the Scientist who wants to take over the world. Will Wallace defeat the Great Bad finally?
You certainly are a player; and possibly are one out of the 2 million people around the world who's alrea y played NC2… But did you ask yourself what it has cost to the team in term of efforts ? Hard work, days and nights for your own fun! That's entertainment.
I let you look at some milestones moments: Joking is always something we used to decrease the stress leve cumulated over the days before the release of the milestone…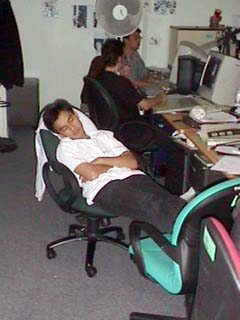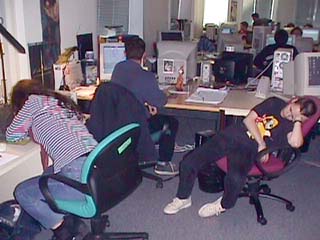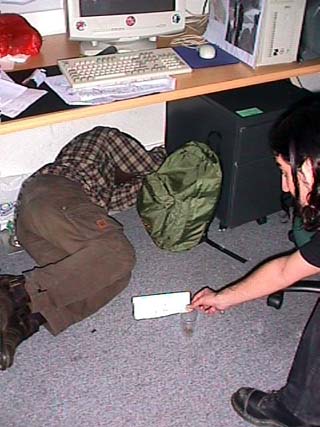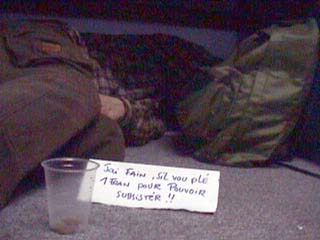 The result of such an effort is the CD set in a jewel box unroll the story and enjoy the game...