LEKIOSQUE.FR: WELCOME UNITED KINGDOM
May 20th, 2012 23:18 by

Welcome back to our new 100% cloud supported infrastructure!
À nous les petites anglaises!
Since we rethought almost everything to migrate our platform to Microsoft Azure, it's time to address international market, stating today with the UK.
Of course, I also did dramatically rethought our app to make it multi region capable.
A brand new 3D newsstand
Both UK specifics contents and theme are now available to any user out there.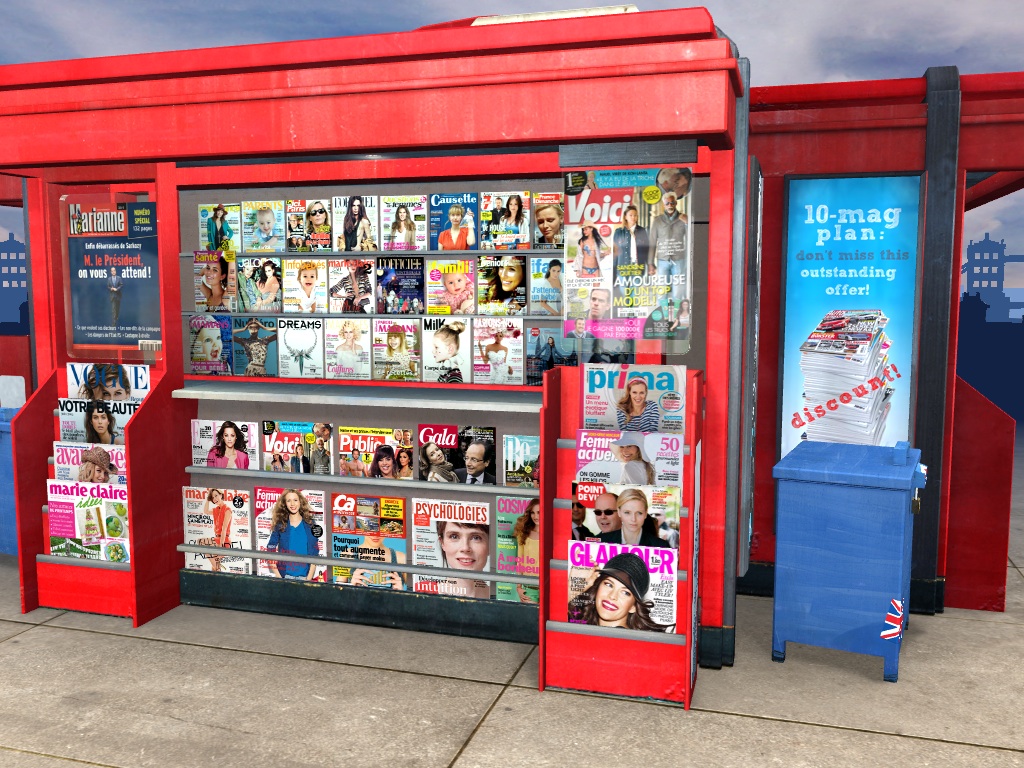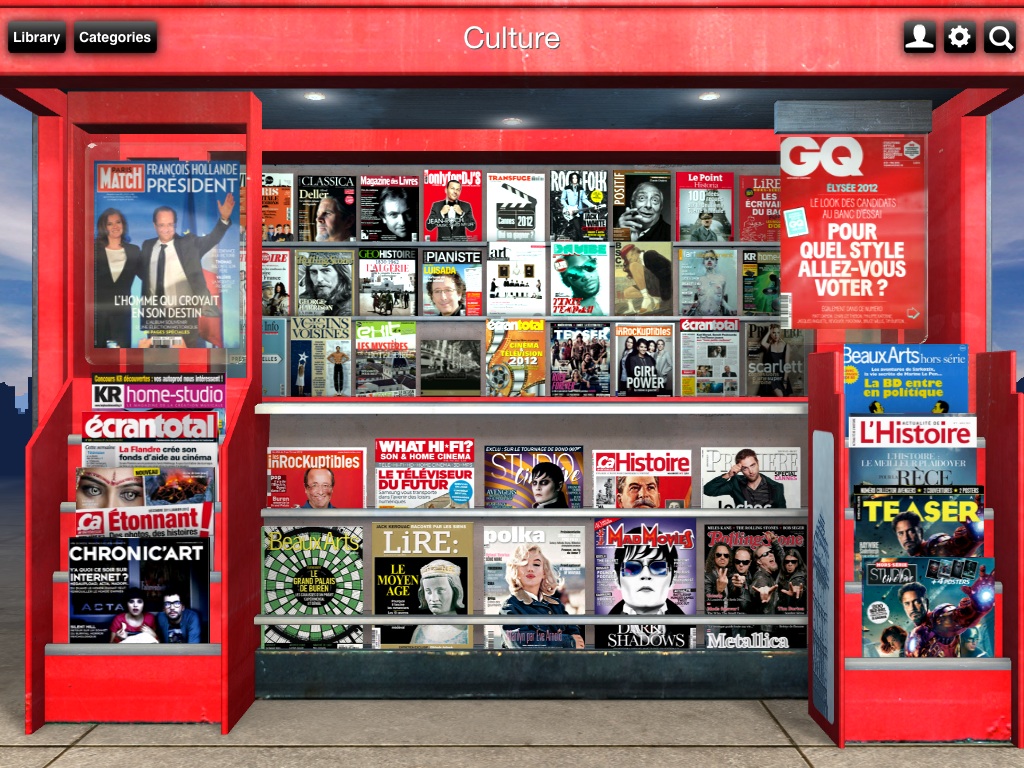 Support for multi languages, offers and currencies
The app is now capable t support multi languages and exposes specific offer to the UK people: 10 magazines per month for only £9.99.