Mobile Earth: Preview an early version
Stéphane de Luca

—

Permalink

| TrackBack: https://stephanedeluca.com/trackback/334 — updated on Nov. 12th, 2018 23:44 exists for 17 years & 2 months ago -

.

June. 30th, 2006 23:47 by

The first movie I captured on June 26th 2006 straight from the engine, featuring a jet hovering of Nice next to the mediterranean sea coast.
Some early screenshots
Below are some screenshots I like the most. currently I did not apply textures on jets.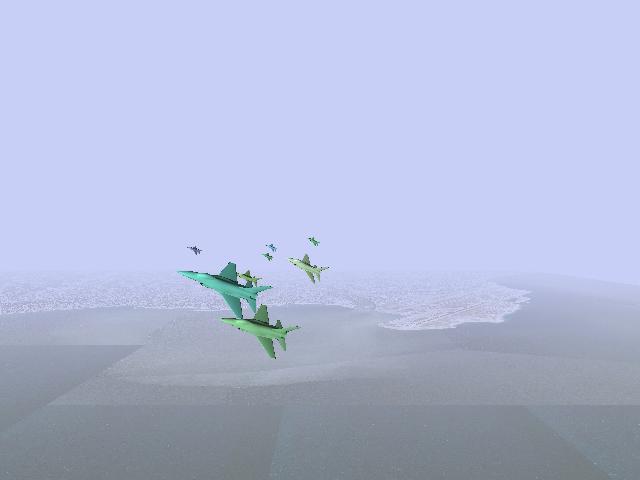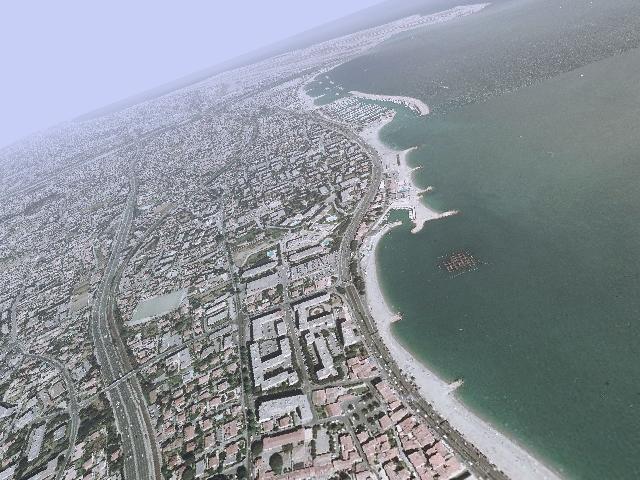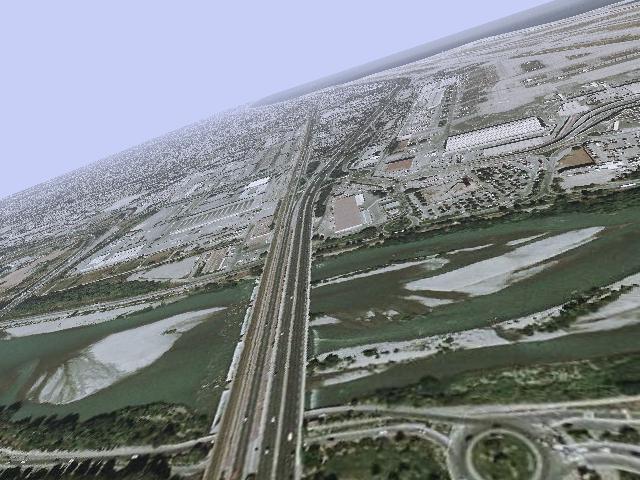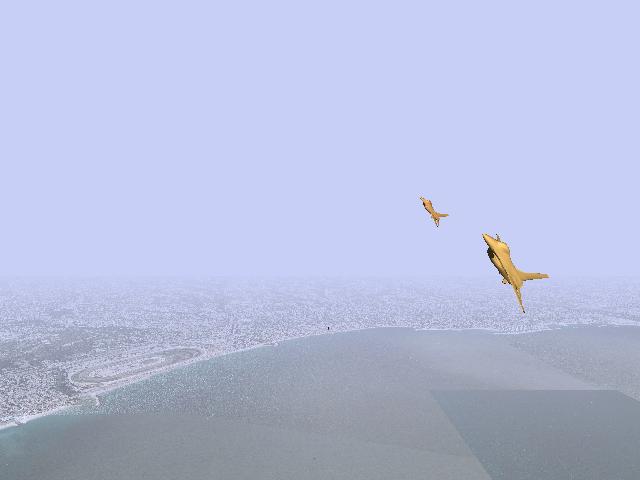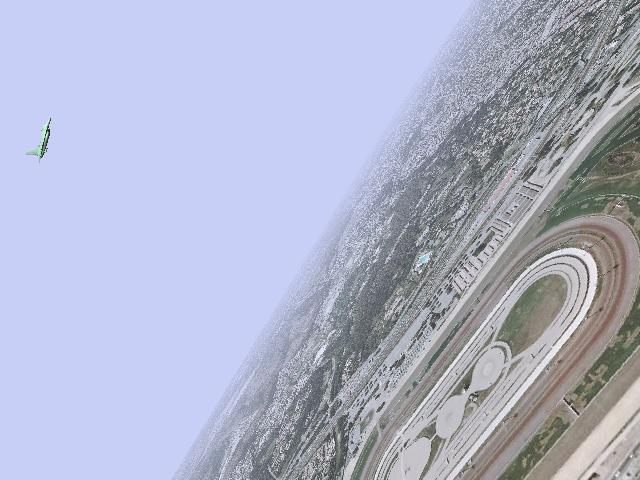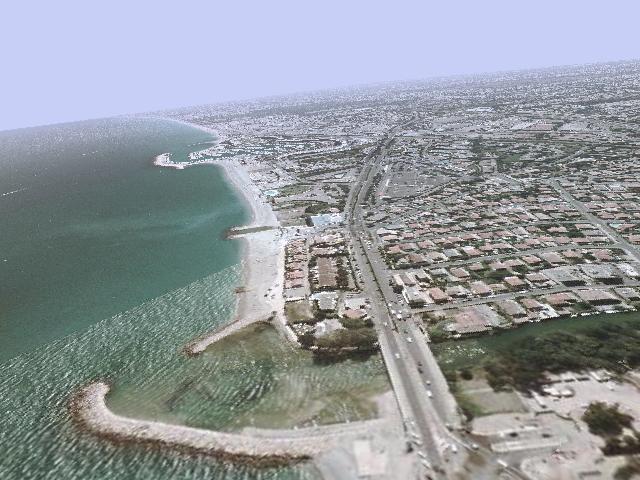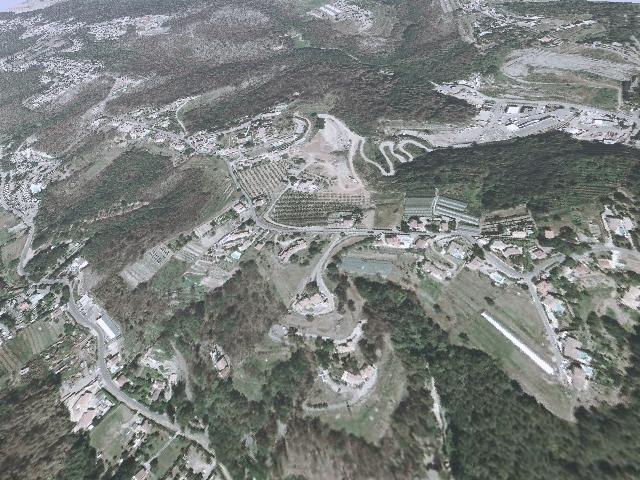 Data Structure Management
Satellite photographs are processed in order to fit LOD requirements.