June. 30th, 2006 23:47 by
The first movie I captured on June 26th 2006 straight from the engine, featuring a jet hovering of Nice next to the mediterranean sea coast.
Some early screenshots
Below are some screenshots I like the most. currently I did not apply textures on jets.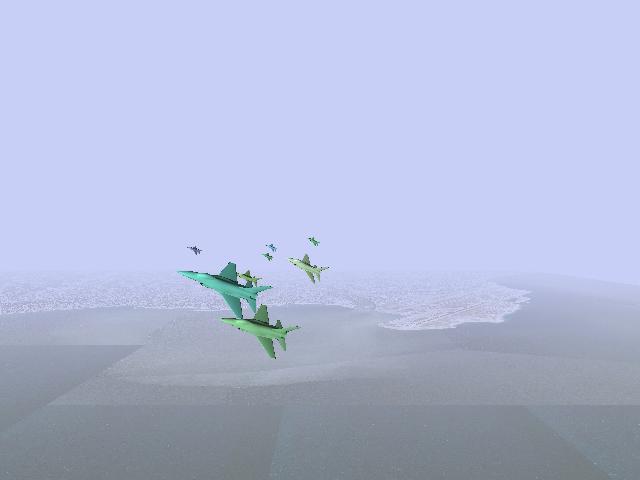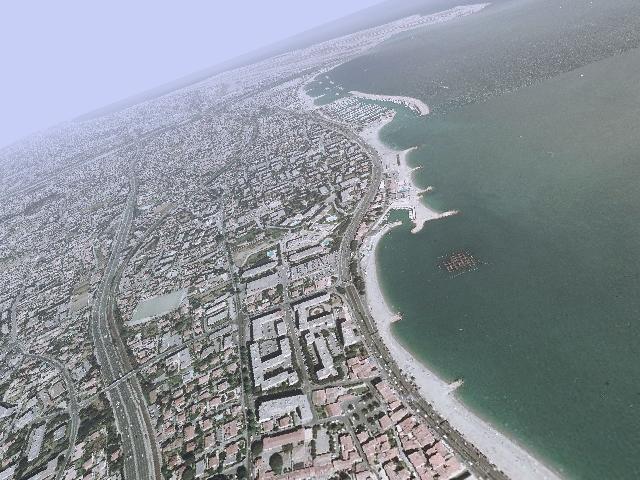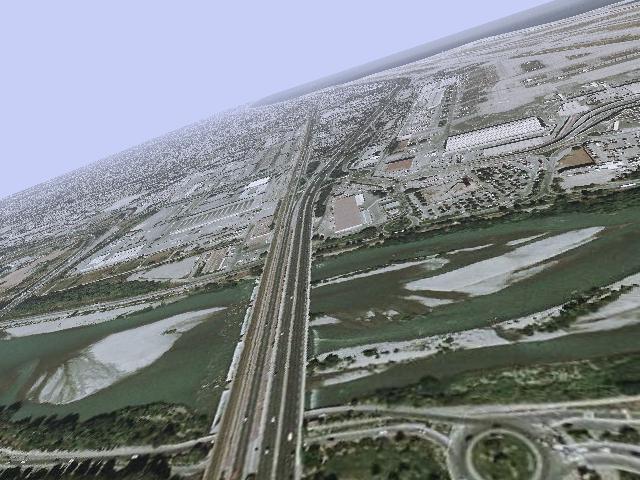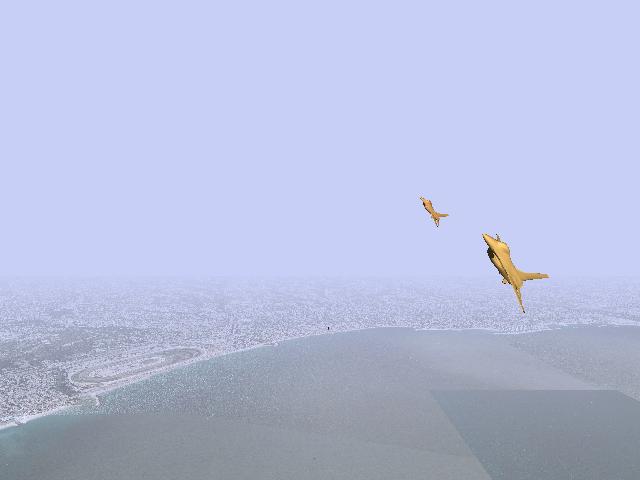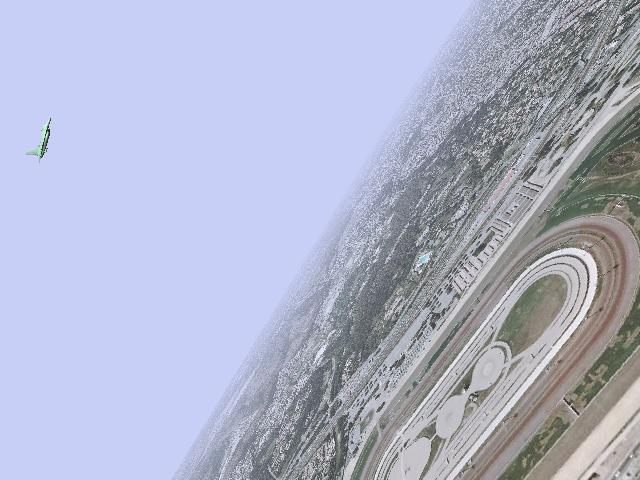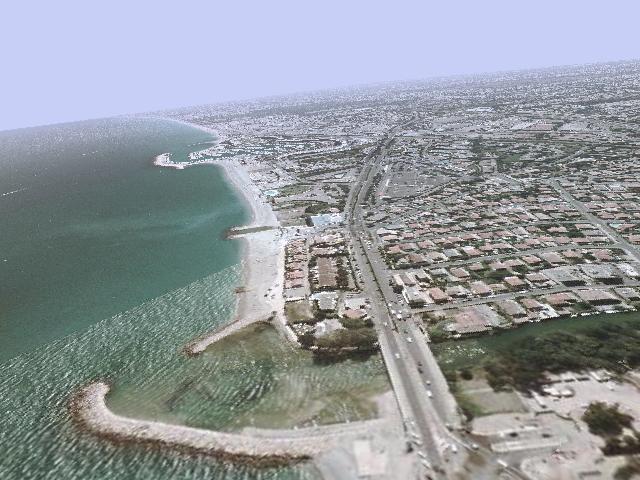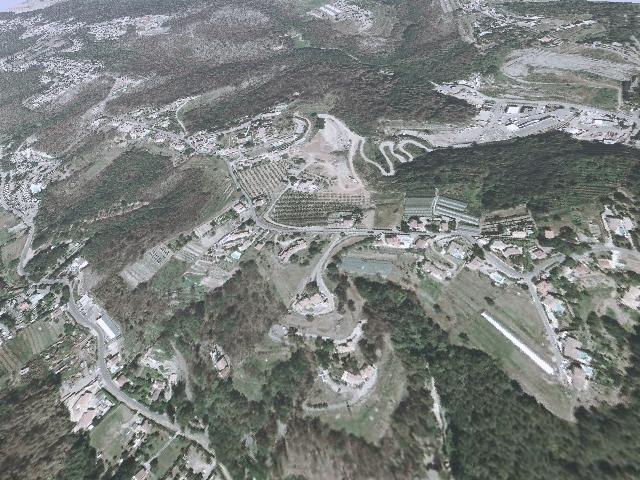 Data Structure Management
Satellite photographs are processed in order to fit LOD requirements.