It's Mr Pants Multiplayer
Stéphane de Luca

—

Permalink

| TrackBack: https://stephanedeluca.com/trackback/330 — updated on Nov. 13th, 2018 01:01 exists for 17 years & 5 months ago

June. 30th, 2006 21:49 by

It's Mr Pants features the famous Microsoft and Rare's license.
The mobile version is derived from the Rare's Nintendo GB Advance It's Mr Pants sku. The multiplayer version is only available from In-Fusio for most of the handset types.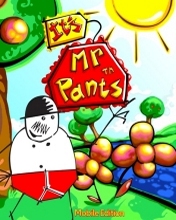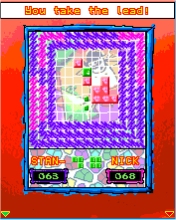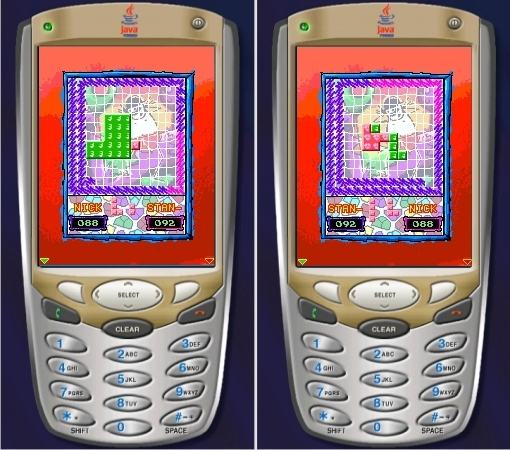 ※
"It's Mr Pants" is © and ™ or ® by Microsoft Corp. and Rare Limited and published by THQ — The mobile version is designed, developped and published by In-Fusio SA.