ZEENS: Mobile-to-store and 50% discount
Stéphane de Luca

—

Permalink

| TrackBack: https://stephanedeluca.com/trackback/899 — updated on Nov. 17th, 2018 22:06 exists for 7 years & 6 months ago -

.

Mar. 10th, 2016 13:19 by
-50% discount at your press dealer!
M2S helps customers to get to the nearest newsstand where to find given magazines and goodies are in stock: that's more than 3.5k journals and magazines in more than 24K stores!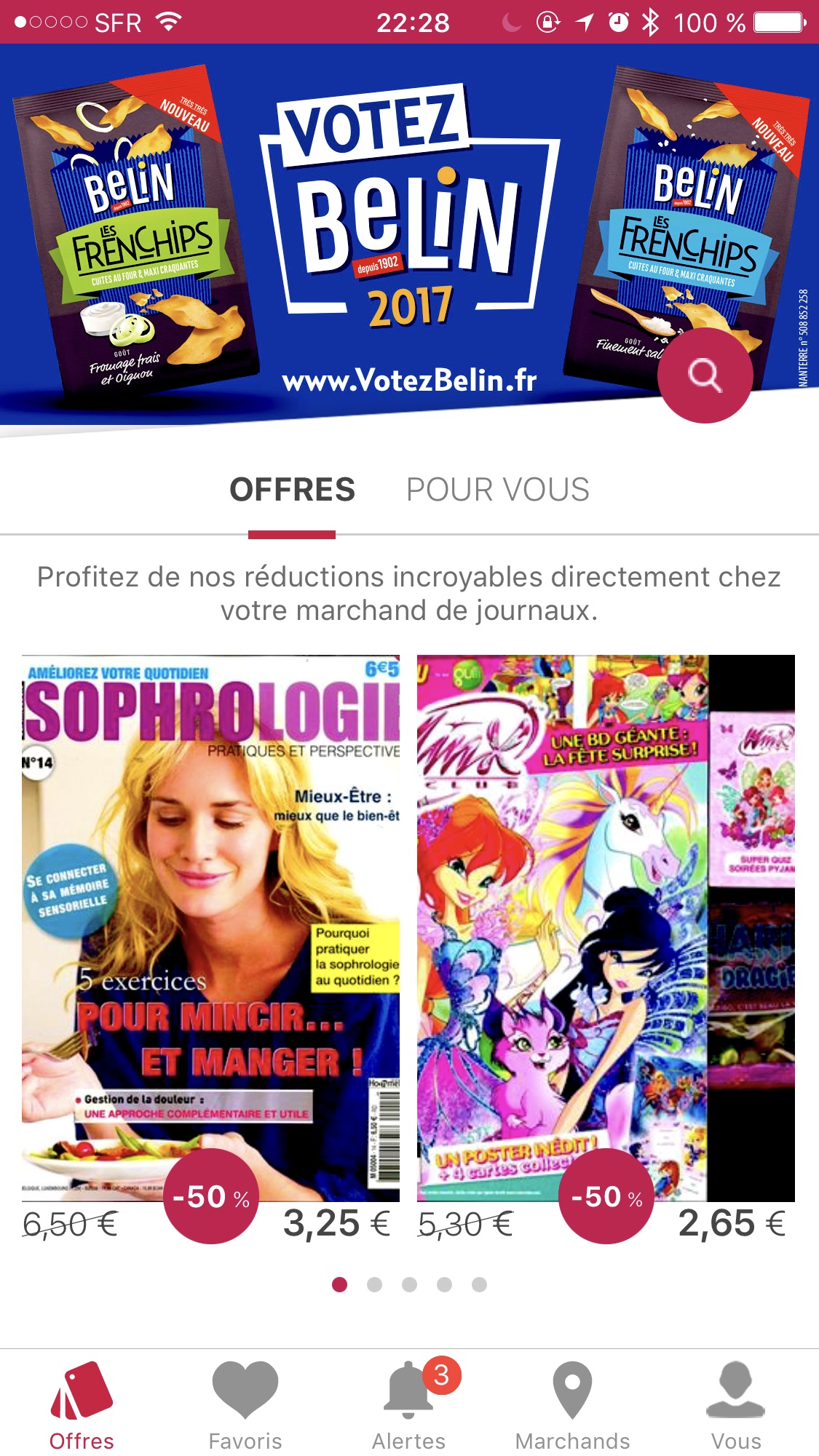 It offers mobile-to-store functionalities and implements a dedicated social network.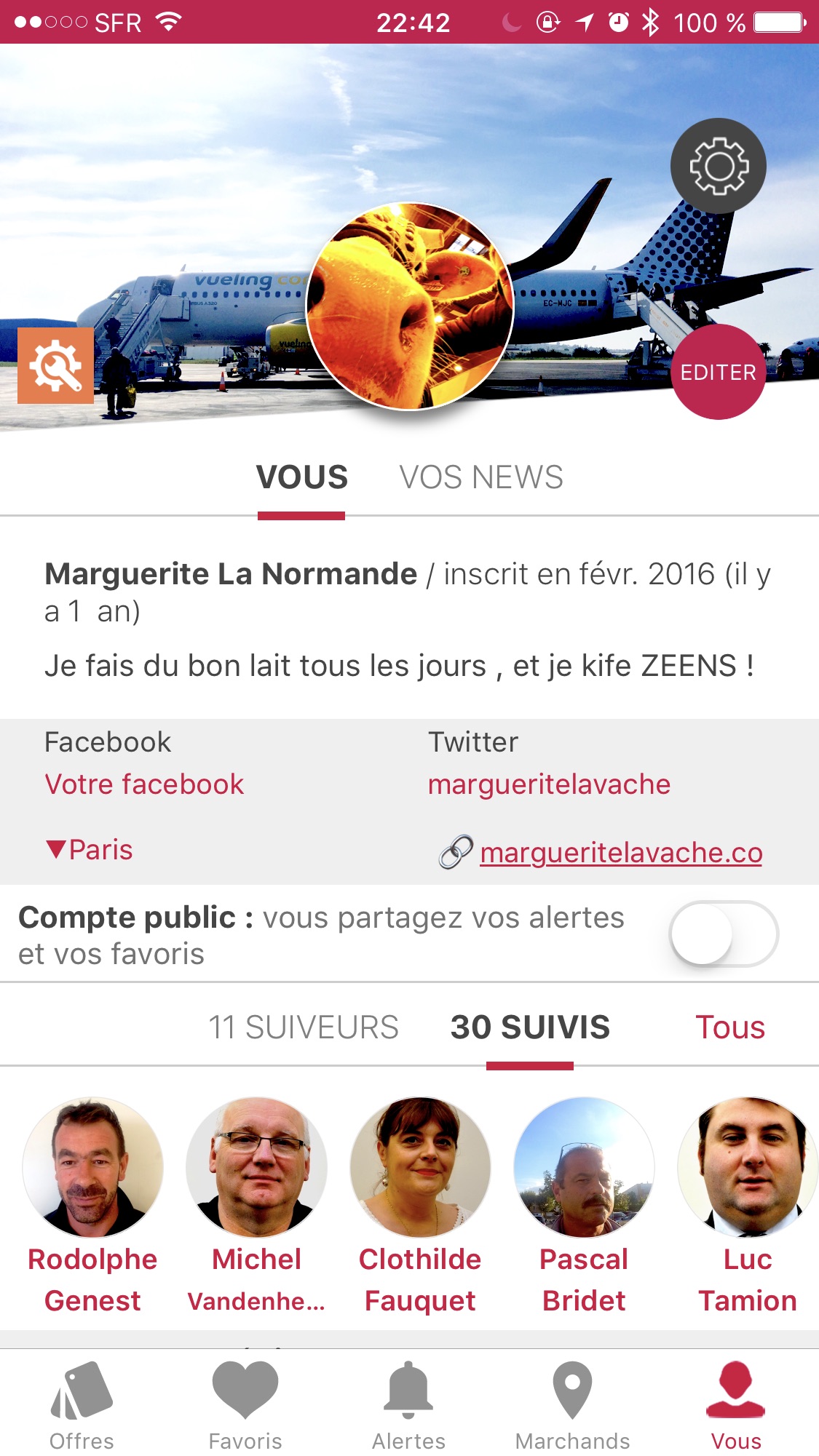 I introduced a brand new business model for the traditional paper-backed press: -50% discount on press journals and magazines. The user gets in the store and scans its screen to immediately benefits from the discount!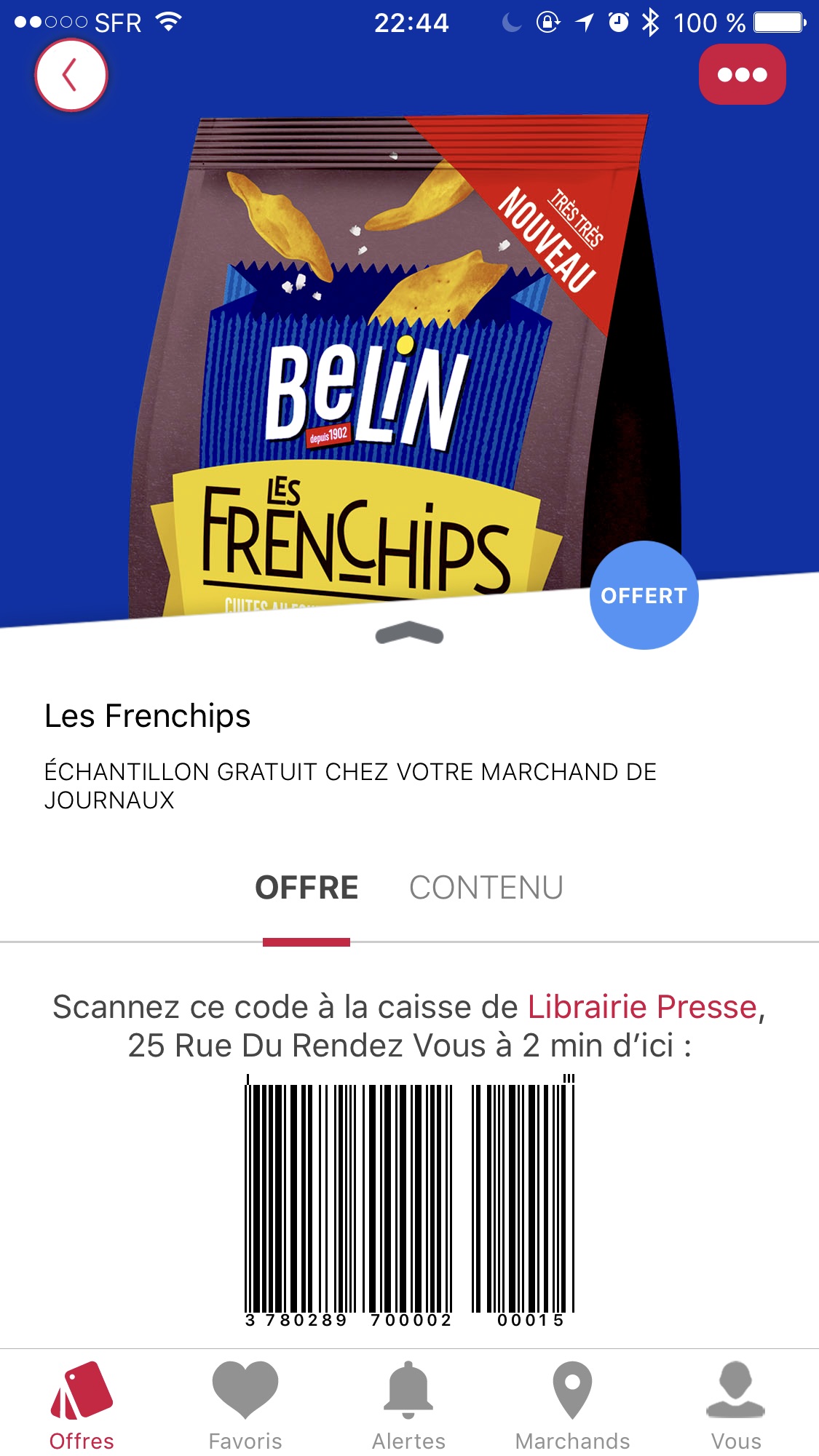 Though the selection of magazines subject to the discount is decided by the publishers everyday, the user can also proposes his own selection by taping on the "propose -50%" call-to-action: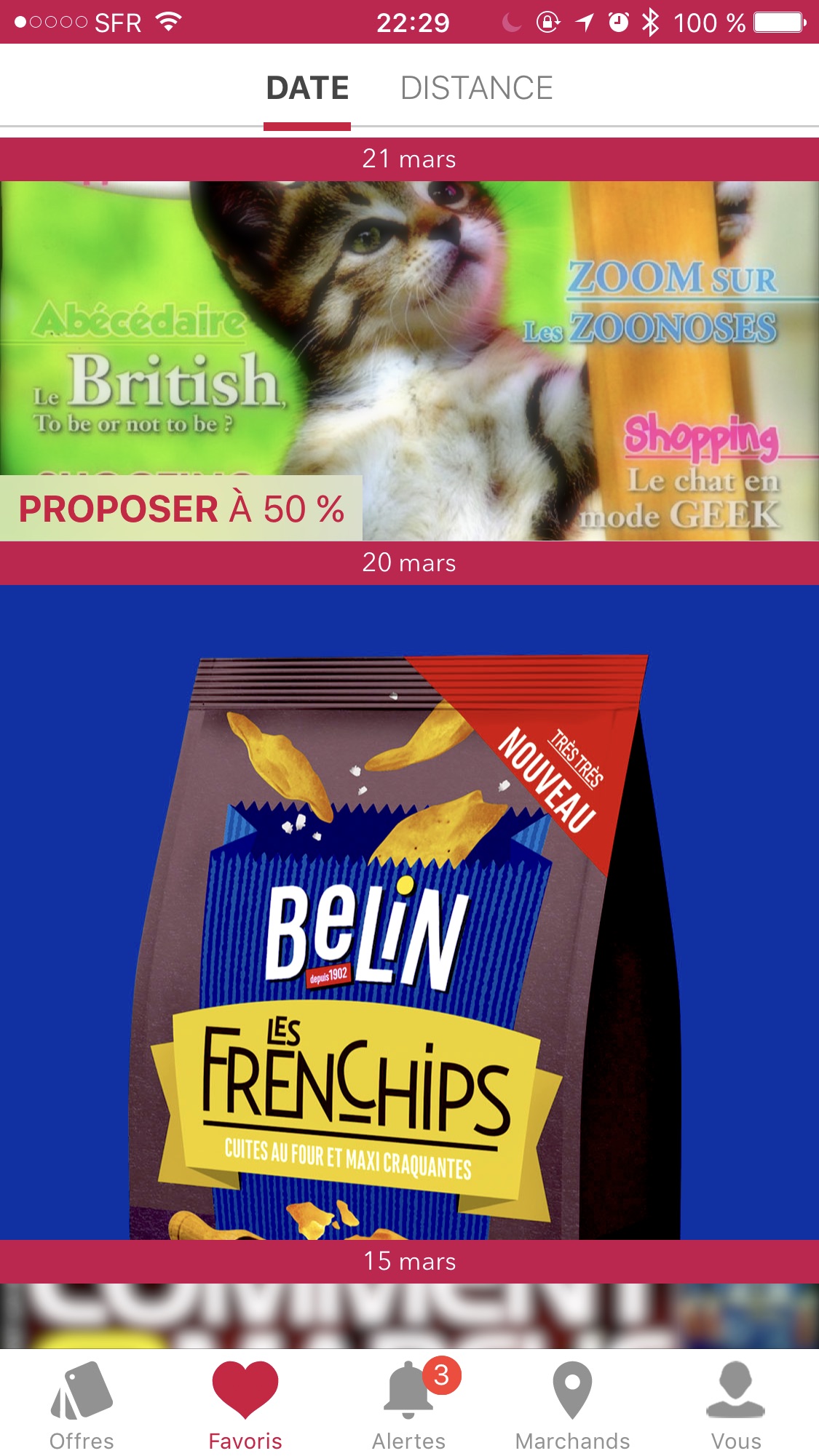 One can access to the 3.5k magazines through the embedded search engine or by exploring all the categories: