What is a milestone?
May 15th, 2000 02:42 by

You certainly are a player; and possibly are one out of the 2 million people around the world who's alrea y played NC2… But did you ask yourself what it has cost to the team in term of efforts ? Hard work, days and nights for your own fun! That's entertainment.

I let you look at some milestones moments: Joking is always something we used to decrease the stress leve cumulated over the days before the release of the milestone…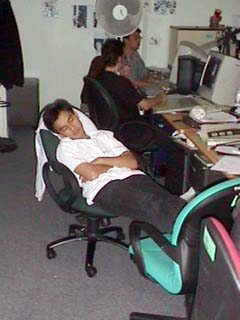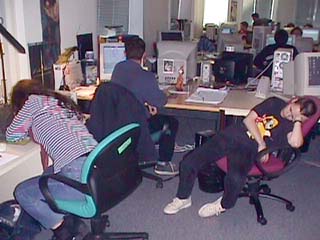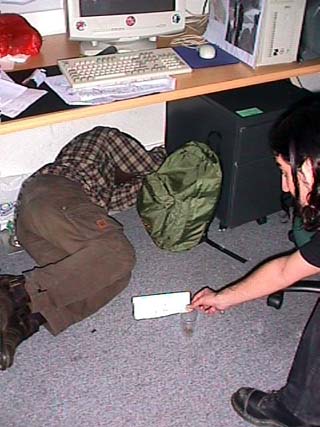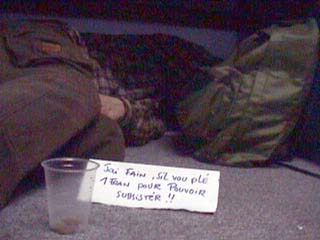 The result of such an effort is the CD set in a jewel box unroll the story and enjoy the game...